Hey there! I'm Chris 👋
I am passionate about helping teams deliver great experiences through Agile methodologies and software engineering best practices with a focus on cloud-native solutions.
My experience ranges from start-ups to global financials with a focus on financial segments including lending, insurance, investment management, and banking.
I have worked in London, Sydney and Perth across a range of industry segments ranging from startups to global financials.
Outside of work I enjoy the beach with my son, building/riding electric vehicles and trying to perfect my BBQ technique.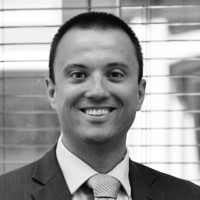 Chris McKelt
Developer • Architect • Coach